Advancing disability rights and leadership globally through international exchange, international development, and strategic consulting to create a more just and equitable world where people with disabilities take their rightful place as leaders and citizen diplomats throughout the world.
Disability Rights and Leadership in action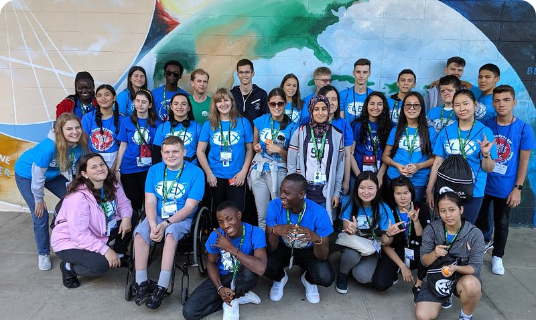 National Clearinghouse on Disability & Exchange (NCDE) and MIUSA's Orientation Program empowers people with disabilities to take advantage of the same international exchange opportunities as everyone else, navigating any access barrier along the way. Check out our resources for: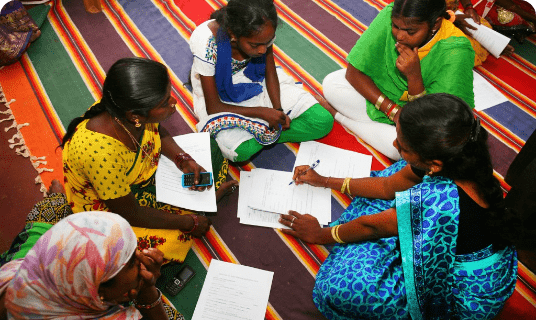 Women's Leadership and Empowerment
The Women's Institute on Leadership and Disability (WILD) is the signature women's leadership training program of Mobility International USA (MIUSA).
Learn about how our Women's Institute on Leadership and Disability program works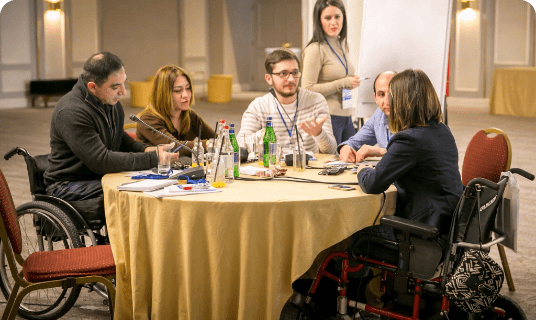 International Disability Rights & Advocacy
Technical assistance and trainings tailored to the priorities of disability communities around the world with a disability-led and cross-sector approach.
Current & Recent Projects
Learn about how our inclusive trainings and technical assistance work
Our Disability Rights and Leadership in action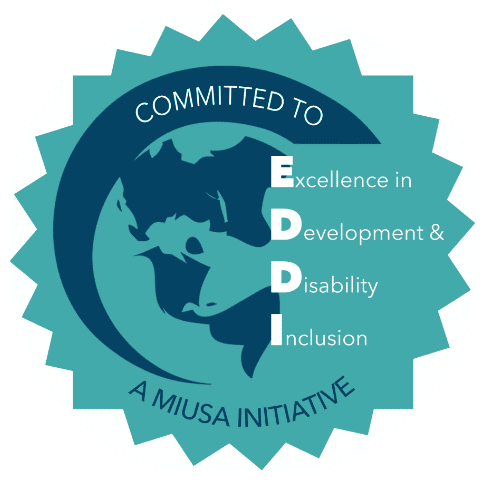 Disability Inclusion Consulting for EDDI
Through MIUSA's Excellence in Development and Disability Inclusion (EDDI) membership initiative, member organizations gain access to training, individualized advising and referrals to ensure that their programs are actively reaching people with disabilities.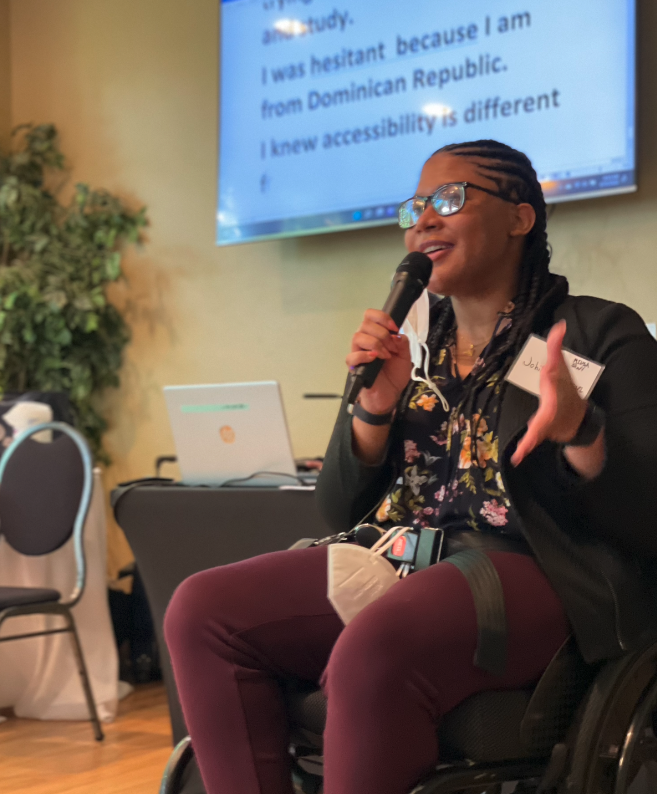 As a leader in disability inclusion both nationally and globally, MIUSA shares our expertise through in-depth consulting, strategic action planning, and ongoing technical assistance.
Interested in seeing how we can support your organization?
Disability Rights Leadership
More initiatives aimed at advancing disability rights
Changing Lives Through Education: Global Perspectives on Disability (GPD)
Educating the next generation of disability rights advocates at the University of Oregon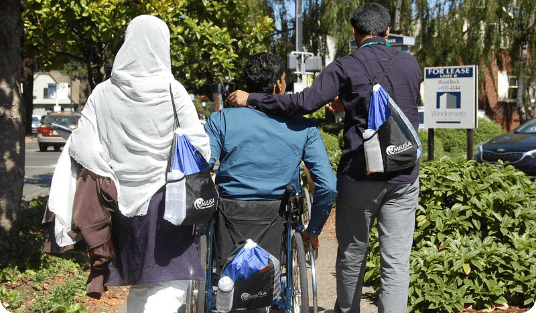 Global Disability Rights Now!
Our award-winning website, Global Disability Rights Now!® is a comprehensive resource center that provides information, tools and best practices to implement and enforce laws and policies to protect the rights of people with disabilities.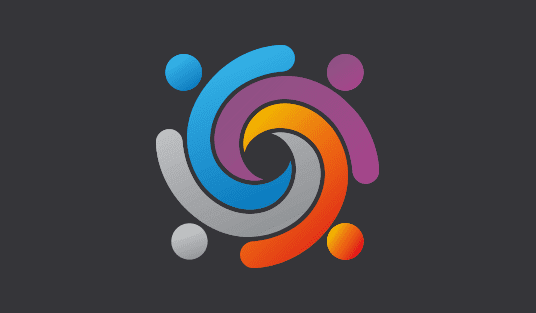 With over 2,400 incredible individuals from over 136 countries, MIUSA alumni are the most important network that we have to make the changes in the world for people with disabilities. To make sustainable, bold change we need to be in contact with each and every one of you!
Have you participated in a MIUSA-led program?