NCDE proudly presents the Spring 2023 externship cohort. Each of these individuals has proposed they're very own outreach project to support the Clearinghouse and its mission to promote international education in the disability community. We look forward to seeing what they will accomplish!
Abena Appiah-Ofori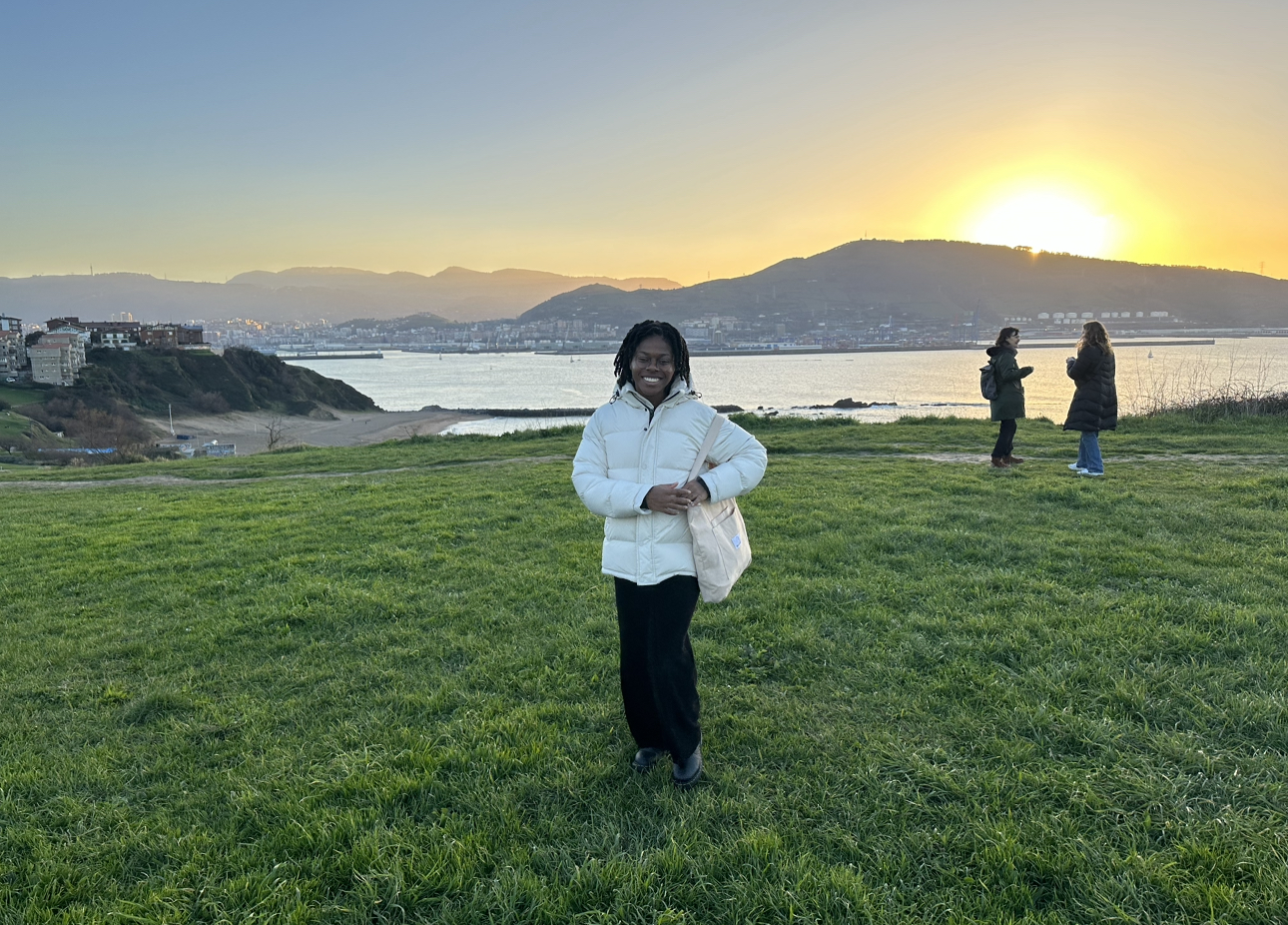 Abena Appiah-Ofori received a Gilman Scholarship to study abroad in Spain. For her project she will create a series of five audio interviews, each depicting the story of a person with a disability who traveled to a particular country, highlighting information about accessibility and cultural attitudes.
Bethany Cummings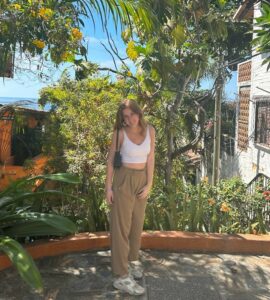 Bethany Cummings received a Gilman Scholarship to study in Italy. She will host an in-person workshop for students with disabilities at the University of Notre Dame in collaboration with Accessibility Services to share about international exchange programs offered through the university.
Kadiatu Kargbo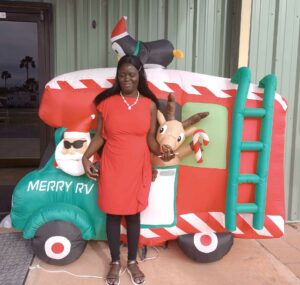 Kadiatu Kargbo is from Sierra Leone and studied in the USA as part of the Youth Exchange and Study (YES) program. She will conduct a webinar directed at young adults with disabilities in African countries about the YES Program.
Itto Outini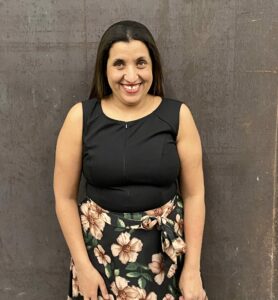 Itto Outini is from Morocco and studied in the USA as a Fulbright Student. She will host three webinars providing information and resources about pursuing a Masters degree and various programs available to support that goal.
Zhane Strachan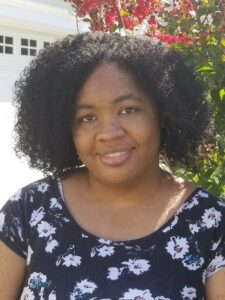 Zhane Strachan received a Gilman Scholarship to study in Japan. She will share about her experience in Japan as a person with a non-apparent disability through blog posts.
To learn more about the Access To Exchange Externship, go to www.miusa.org/externship. Sign up to the newsletter to find out when the next application cycle opens.
The National Clearinghouse on Disability and Exchange is an ongoing project of the U.S. Department of State's Bureau of Educational and Cultural Affairs, designed to increase the participation of people with disabilities in international exchange between the United States and other countries, and is supported in its implementation by Mobility International USA.